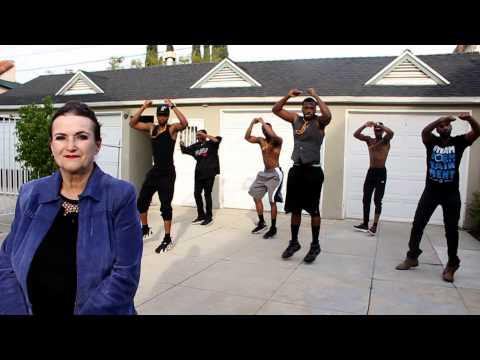 Which baby are you? →
youknowyouwantsit: leyparis: jayshausoffitness: JANUARY BABY Pretty/handsome. Loves to dress up. Easily bored. Fussy. Seldom shows emotions. Takes time to recover when hurt. Sensitive. Down-to-Earth. Stubborn. Repost this in 5 mins and you will meet someone new in 8 days that will perfectly balance your personality. FEBRUARY BABY Abstract thoughts. Loves reality and abstract....
Watch
tastyblkman: Hottttt
Watch
Watch
marcuzjones: THIS DUDE THO
Watch
manuponman: allthatazz: harlemsownk3n: HAWK Officially my favorite video ever Damn!
Watch
theconsolidator: realmenstink: bearsnkitties: deviantotter: abeardedboy eating my ass and sucking dick like a champ Woof CAN I GET IN THIS LINE ???
Watch
undercoverbrotha: ASG - Colten - Pornhub.com
Watch
undercoverbrotha: SHOW HIS BIG BLACK DICK
Watch
luvlyfe4me: public jack on bus
Watch